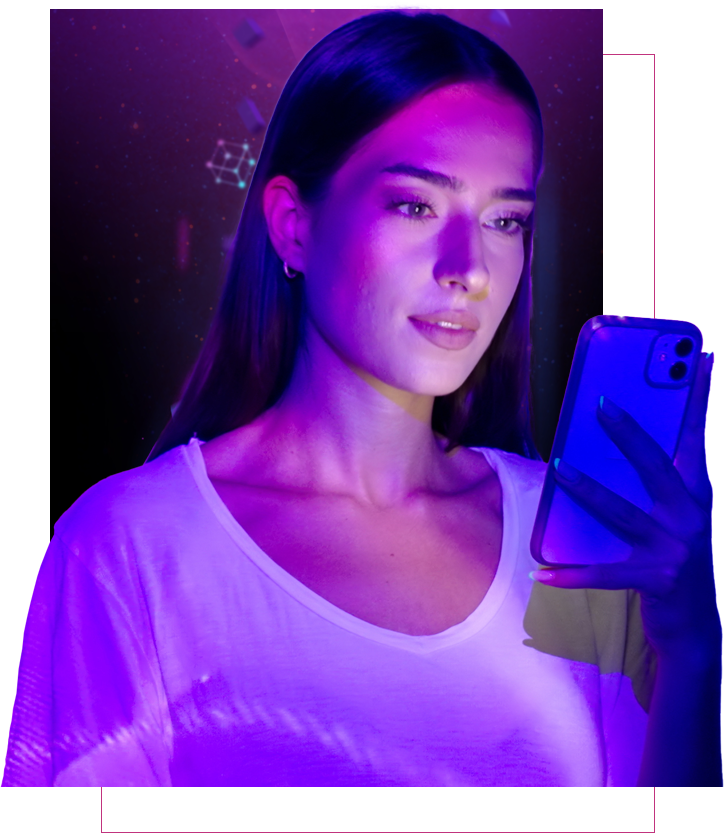 What's the Megaverse ?
Introducing the Megaverse, a captivating digital universe brought to you from the innovative hub of Luxembourg. This platform provides users with an immersive, interactive journey into a vibrant virtual landscape.
Here, the only limit to what you can explore, create, and connect with, is your imagination. Dive into endless adventures, make meaningful connections, and experience a virtual world like never before.
Welcome to the Luxembourg Megaverse, where the future of digital interaction awaits you.